Charlie will miss you!
Tyrael pl has not visited Don't Starve Wiki for a long time.
It may take a long time for them to reply, and your query may be better served by other users.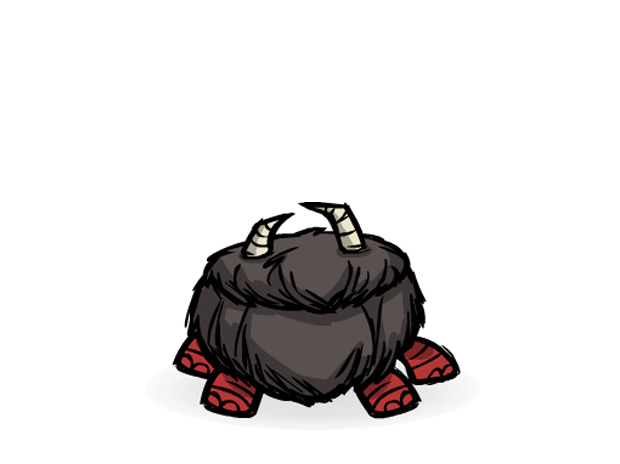 Not much to say, I sometimes edit  - I think I am quite good at it. Overall I made a lot of edits to various wikis.
I am responsible for the following fluid backgrounds:
Community content is available under
CC-BY-SA
unless otherwise noted.