Now take this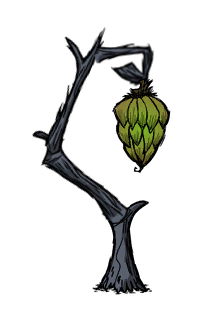 Spiderdian2 wrote:
Well....you got a point, there's no visible "problem" or drama from the BL wikia
What "drama"?! You are lucky to speak with featured user in this space.
Spiderdian2 wrote:
BUT, let me again emphasize we are from completely different wikis, despite your past interactions with the DS wiki and the little gem you left in the Spider page
Well quote wasn't precise and LITERAL for you to Google it or understand during first read:
Sign my petition or i'll follow you home and kill your dog!
I have also read some Manuals of Style from other wikis, Inclusively the BL one, through different edits so I'd minimize the chance of missing old/changed rules and.....as far as I've read there's no solid rule in any of them that prohibits multiple infoboxes under a single title, despite most having a single one with some tabbers and such.
If infobox creates cateogries, it should NOT be used multiple times per title.
keep making those depthless drama-bait "topics" in the forums.
No. This "depth" comes from O-N-E user who raises such important matters when collaborating.
They are created because LOCAL COMMUNITY WANTS DISCUSSIONS FIRST.
BUT you need the approval of the mods/admins before doing/asking for something.
ABSOLUTELY DISRESPECTABLE TO EVERY SINGLE USER
NO SANE WIKI HAVE SUCH POLICY about F...G "ADMINS"
(use rock image if you read this)
Spiderdian2 wrote:
Tl;Dr: Wikis much different, Do actual discussions.
No, I can't if other party quits discussion. That's not me not discussing things.
My questions at forum are still unanswered.