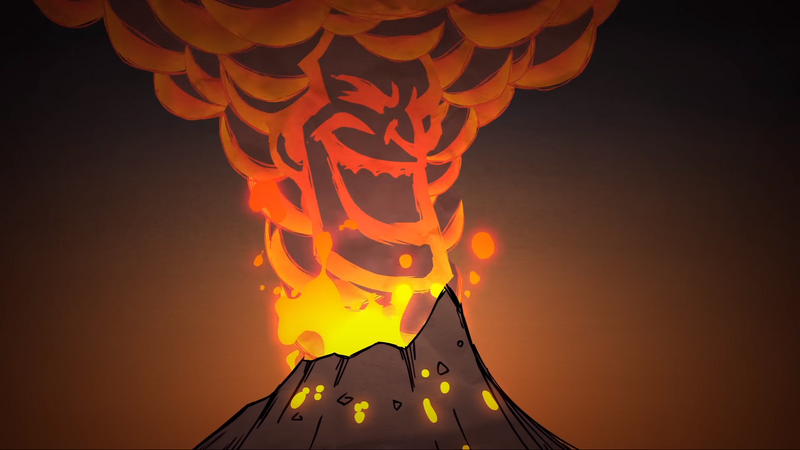 Rollback request -
Approved.
Please fill out the form and publish.
Your Username Michaelpie5
Why do you want to be a Rollback at Don't Starve Wiki? When I first joined Don't Starve wikia, I wanted to help the wiki in any way that I could. I also wanted to become an administrator someday, but I realized that I only wanted that for show. I joined the wiki only five months ago, but now I feel like a part of the community. I am requesting Rollback not for show, but to help more with vandalism on the wiki. I want to protect the wiki and stop vandalism more effectively.
Anything you would like to add? Thank you Deiaa2002 and Stl1234 for fixing my older edits, before I knew that the manual of style existed. Thank you Mr. KisE for making me laugh. Everyone else, thank you for making this wiki a better place. I really feel happy whenever some big update comes out, and everyone works together to add all the new information. Editing this wiki has helped me with my typing skills, helped me write more properly, and taught me to appreciate an amazing video game even more!

Michaelpie5 (talk · blog · contribs · editcount · logs · block log · rights log)
---

Comments by any users

Approved You're very active, watchful on pages, and notice mistakes and learn from them should they arise. You'll make a good Rollback here. Congratulations! - Deiaa (Wall)
Strongly support Congrats! Stl1234 (talk) 06:49, November 10, 2016 (UTC)
Community content is available under
CC-BY-SA
unless otherwise noted.